Recent activities of CFS Director, Dorothy Noyes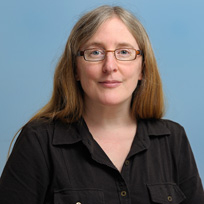 Center for Folklore Studies Director, Dorothy Noyes, published an article titled "Salomonova presuda: globalna zaštita tradicije i problem vlasništva zajednice." (Trans. of "The Judgment of Solomon: Global Protections for Tradition and the Problem of Community Ownership.") Proizvodnja baštine: kritičke studije o nematerijalnoj kulturi. Eds. Marijana Hameršak, Iva Pleše and Ana-Marija Vukušić. Zagreb: Institute of Ethnology and Folklore Research, 2013. 253-291.
She also presented "Open Sourcery or Open Accessery?" and served as discussant for the "Open Sourcery: Collaboration and Confusion in the Digital Age" panel at the American Anthropological Association Annual Meeting inChicago, IL on November 20, 2013.