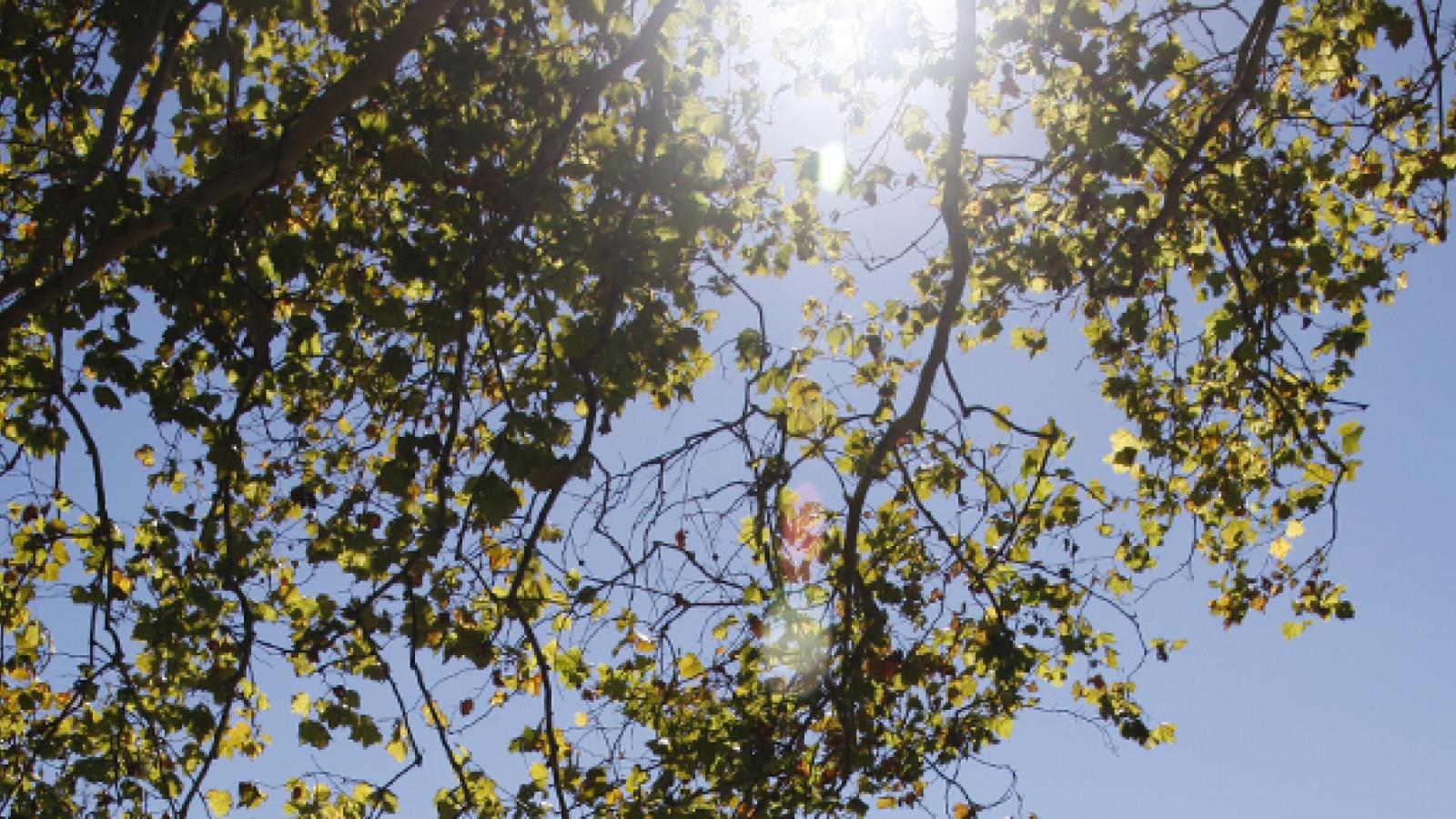 Body
Welcome to the CFS Pandemic Year FAQs page! This is where you can find information and links that have been shared in various emails, newsletters, our Slack, and elsewhere that any of us can easily lose track of. This is your home base for all things CFS. To request information be added to this page, email cfs@osu.edu.
Overview of CFS Pandemic Year Communication Structure & Suite
We will use a suite of communication platforms and tools in order to keep everyone in the loop this year. We'll shift and change as needed, so keep coming back here to stay grounded and connected. For now, our primary platforms and tools are:
CFS Newsletter: distributed once a month; includes events, news, announcements, notices. Affiliates are encouraged to send pressing news and announcements directly to Folkserv (folkserv@lists.osu.edu) and Studentfolk (studentfolk@lists.osu.edu) between newsletter cycles. If you do not currently receive our newsletters but would like to, email Cassie at patterson.493@osu.edu.
CFS Website: primary place to look for news and updates; Zoom/Gather and registration information for events will be posted within individual event listings on the event page of the CFS website.
Folklore Resources Carmen: features community-generated content, such as files, discussions, and other useful resources (email patterson.493@osu.edu to request access).
CFS Pandemic Year BuckeyeBox Folder: a space to specifically brainstorm, plan, and reflect on our process. Anyone with the link can join.
CFS (Virtual) Monthly Lunches: hosted on final Friday of the month; information for joining is located on events page on this site.
"There-There" Gather Space: we are  experimenting with Gather as a platform that we can use during lunches to support more spontaneous, individual-to-small group conversations (email patterson.493@osu.edu to receive the link and password). The space is always live and open, and anyone can pop in when they want and/or schedule with others to meet up or host co-working sessions.
OSU Folklore Community Slack: a space for asynchronous conversations and sharing that range from professional topics to pet photos. Multiple threads allow us to organize our conversations, and individuals can manage their notifications to meet their personal work/social needs. Email cfs@osu.edu with the subject heading "add me to Slack" to request to be added to the OSU Folklore Community Slack. If you would like an email other than your OSU address to be added to Slack, include that email address in the body of your message.
Social Media: follow us on Facebook, Twitter, and Instagram. Links to our social media can be found in the footer of this website.
Students can connect with and join the Folklore Student Association.
Anyone can join the Columbus Folklorists' Circle, an informal gathering of local folklorists.
FAQ
Q: Generally, if I have questions related to CFS events and programming, where should I send queries?
A: Start by messaging the #general thread in the OSU Folklore Community Slack. Faculty, staff, and students will be able to reply, and it's likely that the answers supplied will be useful to others as well. This is a great way to share knowledge with our wider community!
Q; Generally, if I have questions related to the CFS Academic Program, where should I send queries?
A: Graduate students should send questions to Dr. Katherine Borland (borland.19) and undergraduate students should send questions to Dr. Merrill Kaplan (kaplan.103).
Q: What if I can't find the Zoom link for a CFS event?
A: Check the CFS Events Page. If you can't find the relevant information within the event listing, message the #general Slack thread and ask there.
Q: How can I get access to the CFS Pandemic Year programming survey?
A: Anonymized survey results are located in the CFS Pandemic Year BuckeyeBox folder, which is linked above.
Q: How do I submit an item for inclusion in the newsletter?
A: Send newsletter items to cfs@osu.edu with the email subject heading "CFS Newsletter Submission." The newsletter goes out once a month, so consider sharing your information directly to the listservs (addresses listed above) if your event will occur prior to the next newsletter distribution date.
We recognize that access to a number of these spaces is a privilege, so please let us know if you're experiencing barriers and want to talk through alternatives and workarounds. Email cfs@osu.edu if you have any questions or suggestions!