Sabra Webber Professor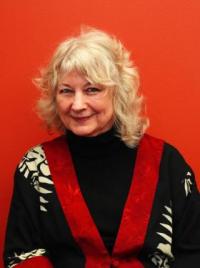 We are pleased to announce the happy news that the Board of Trustees have approved the promotion of Sabra Webber to full professor. We all know Sabra as a leading scholar of vernacular North Africa, as a shaper and sustainer of the departments of Comparative Studies and Near Eastern Languages and Cultures, as an innovative teacher and a dedicated and highly successful mentor of folklore student researchers. Our warmest congratulations to her as she receives the formal recognition she has long deserved.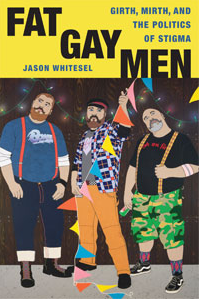 OSU Alum Publishes Dissertation
Jason Whitesel, one of Professor Amy Shuman's former students, recently published his dissertation, titled, Fat Gay men: Girth, Mirth, and the Politics of Stigma. Congratulations, Jason!