Image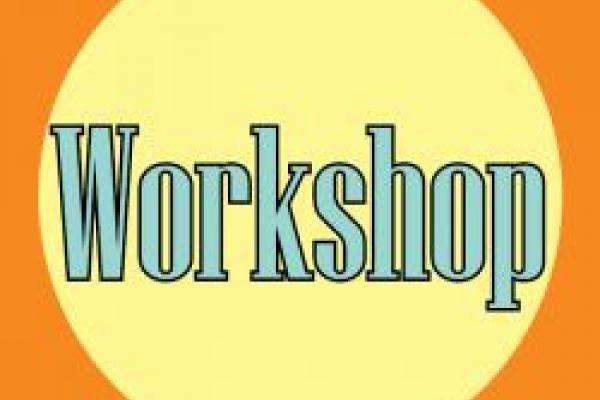 April 2, 2009
All Day
Location
Urban Arts Space, 50 W. Town Street (in the former Lazarus Building)
Description
Two renowned quilt scholars together for one evening! Hear Patricia A. Turner, professor of African American and African studies at the University of California, Davis, whose just-released (January 2009) book Crafted Lives: Stories and Studies of African American Quilters focuses on the cultural history of African American quilts and on the lives of nine quilters. She is joined by Carolyn Mazloomi, well known Cincinnati-based artist, curator and historian, and author of Spirit of the Cloth, which was voted "Best Non-Fiction Book of the Year" award by the American Library Association.
Pat Turner, also well known for her scholarship on rumor and urban legend, will be one of several distinguished folklorists visiting Columbus for the American Folklore Society Executive Board Meeting, April 2-4.
[pdf] - Some links on this page are to .pdf files. If you need these files in a more accessible format, please contact patterson.493@osu.edu. PDF files require the use of Adobe Acrobat Reader software to open them. If you do not have Reader, you may use the following link to Adobe to download it for free at: Adobe Acrobat Reader.
---