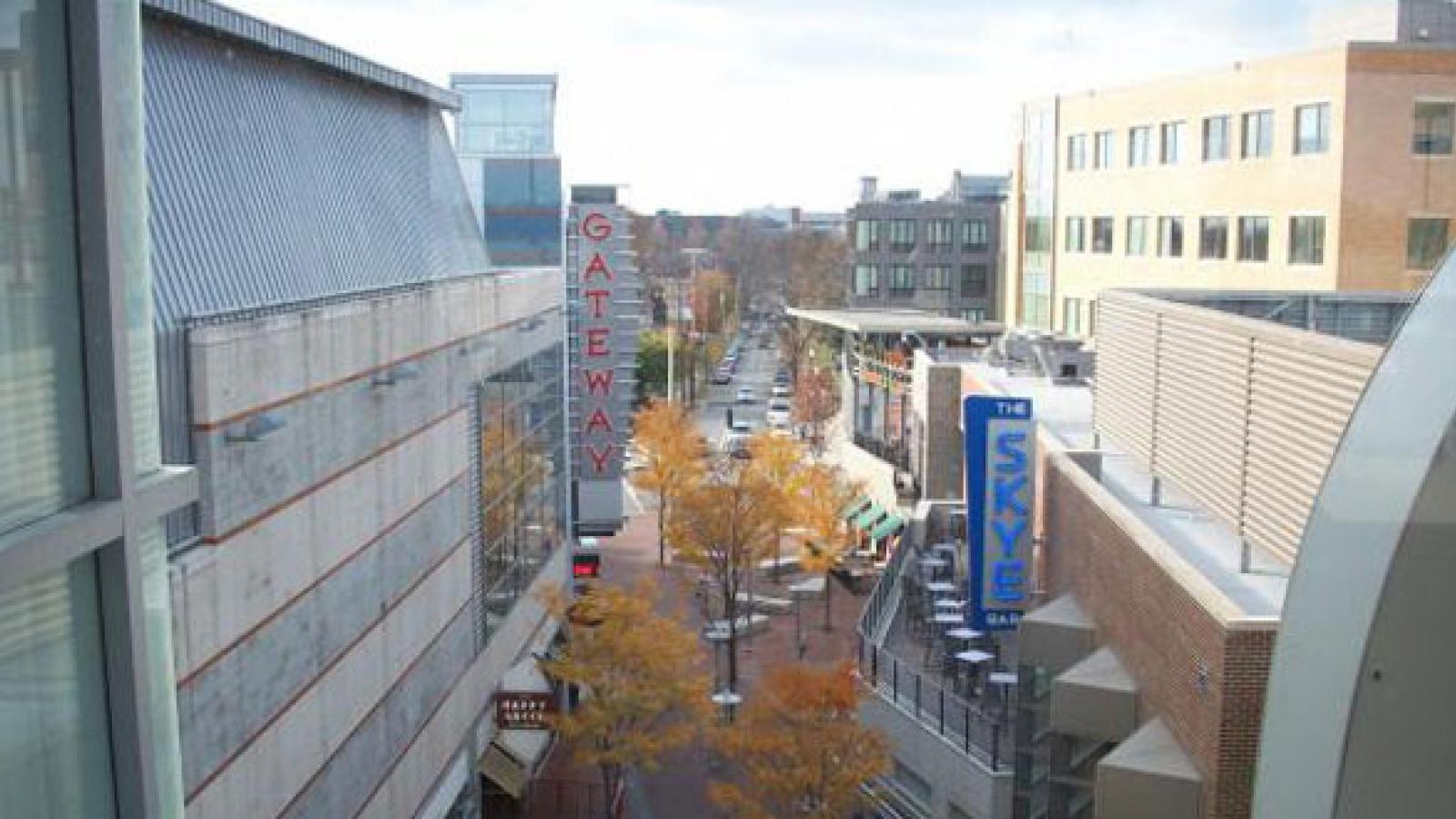 Body
The University District Project consists of oral histories collected from OSU University District residents by students in English 367.05: The American Folk Experience (winter and autumn 2008). Materials include interviews, photographs, and transcripts.
Below is a sampling of interview transcripts from the collection.
[pdf] - Some links on this page are to .pdf files.  If you need these files in a more accessible format, please contact patterson.493@osu.edu. PDF files require the use of Adobe Acrobat Reader software to open them. If you do not have Reader, you may use the following link to Adobe to download it for free at: Adobe Acrobat Reader.