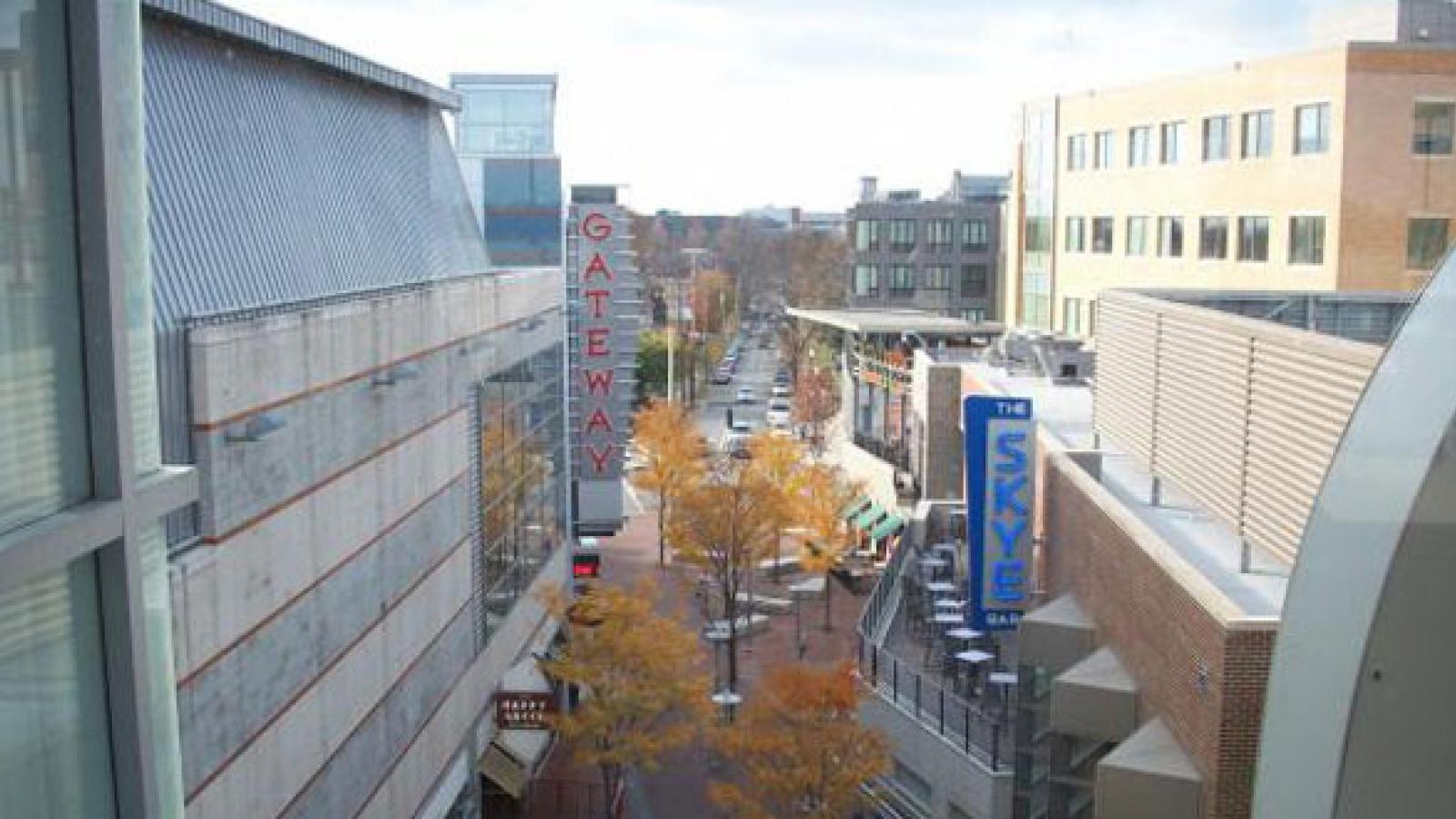 The University District Project was supervised by Drs. Gabriella Modan and Ray Cashman from January 2008 through October 2008 with the students in English 367.05: The American Folk Experience. The project collected narrative interviews with residents living in the University District, a group of neighborhoods surrounding the Ohio State University. Undergraduate and graduate students collected 75 interviews and several as part of class projects. In addition to an audio log, each interview includes a discourse analysis transcription completed by students that captures the grain of each interviewee's voice. 
The interview subjects cover a wide range of history and topics. The Center for Folklore studies was invited to assist neighborhood associations in documenting long-time residents' memories and perspectives on living in University District.  
Many interviews detail how this project contributed to the development/gentrification of the neighborhood (including recently completed South Gateway Project), and discuss changes in municipal, legal, and structural aspects of neighborhood life: 
Neighborhood Boundaries and place names 
Neighborhood Demographics 
Neighborhood Associations 
Real estate markets 
Municipal codes 
Business ownership 
Policing and crime 
Several earliest interviews recount personal experiences growing up in Columbus in the 1920s. Many longtime residents trace political and cultural activity in the neighborhood from the mid 1950s through the 1990s. These narratives document: 
Major weather events 
Social/political protests and movements (local and national) 
Neighborhood festivals and rituals 
Notable community figures and leaders 
Music and cultural scenes 
Student life and rituals (e.g. football, partying) 
This extensive collection provides remarkable insight into how residents understood their neighborhoods over time in response to social, political, economic, and cultural forces locally.