Image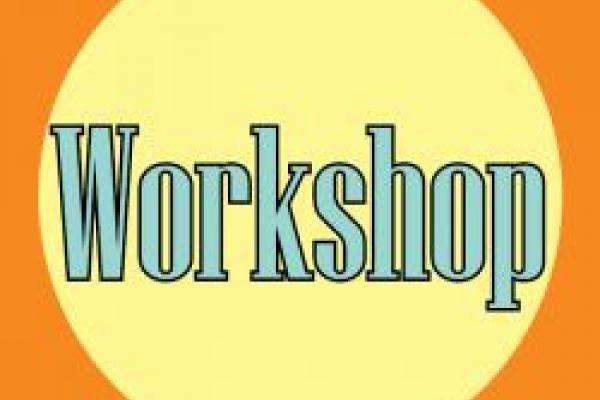 October 31, 2011
All Day
Location
Multicultural Center at the Ohio Union
Description
A conversation with Brian Edmiston, Pat Enciso,Terry Hermsen, and Simon Lichman
Brian Edmistonis an Associate Professor in the School of Teaching and Learning at OSU. His primary academic fields of study are dramatic inquiry and dramatic play. Dr. Edmiston teaches courses in the M.A. and Ph.D. programs and runs the pre-service K-12 M.Ed. licensure program in drama education. He is a core faculty member in two areas of study: Rethinking Early Childhood & Elementary Education; and Multicultural & Equity Studies in Education.
Pat Enciso, associate professor in OSU's School of Teaching and Writing, examines how young people become full participants in the production of meaning and knowledge about themselves, others, and the worlds they traverse. Grounded in an ethnographic research perspective, she documents the local relations of power, histories, and materials, specifically focusing on the critical ethnographic paradigm that integrates systematic documentation of everyday practices and perspectives with jointly negotiated approaches for changing inequitable social relations.
Terry Hermsen,professor of poetry, composition, and literature in the Department of English at Otterbein College, and has received honors for his writing and poetry. Hermsen has participated in the Ohio Arts Council's Artists in the Schools program, teaching in art galleries in Oberlin, Toledo and Cleveland, as well as teaching at the Columbus Museum of Art. He wrote the academic booksTeaching Writing from a Writer's Point of ViewandPoetry of Place: Helping Students Write Their Worlds.
Simon Lichmanis the director of The Centre for Creativity in Education and Cultural Heritage, Jerusalem, Israel. He has a Ph.D. in Folklore and has worked in the fields of Applied Folklore and Education for twenty-six years. A member of Penn International, he has served as the Chairman of the Israel Association of Writers in English and has edited a number of issues of its journal, arc. His own collection of poetry is called,Snatched Days.
---