Image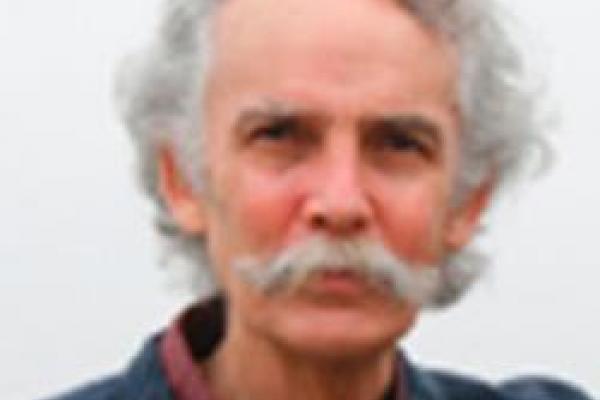 January 21, 2010
All Day
Location
Mershon Center for International Security Studies, Room 120
Description
Tradition in Clay: Southern Pots Today
Widely known in folklore circles, Henry Glassie is Professor Emeritus of Folklore at Indian University. He received his PhD from the University of Pennsylvania. He has served as co-director of Turkish Studies at IU and as an affiliate faculty in American Studies, Central Eurasian Studies, Middle Eastern Studies, India Studies, and Near Eastern Languages and Cultures. His work and many publications forcus on folk art and material culture; historical approaches to the study of folk culture,and material culture studies of the United States, Ireland, Turkey, and Bangladesh.
The Art of Dress in Modern India
Pravina Shukla is Associate Professor of Folklore at Indiana University in Bloomington. She received her PhD at the University of California, Los Angeles, in 1998. Dr. Shukla has served as Interim Director of Undergraduate Studies, 2008-2009; as adjunct faculty in Anthropology, the India Studies Program, and the Center for Latin American and Caribbean Studies; in addition, she is associate curator, Mathers Museum of World Cultures. Her areas of focus include folk art and material culture; body art; dress and costume; museum studies; food art and culture; India and Brazil.
---