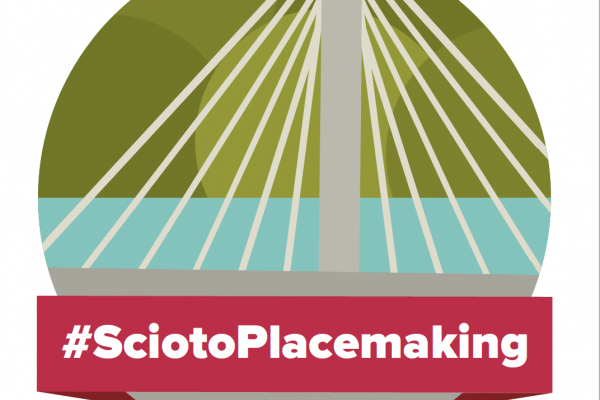 September 21, 2018
All Day
Morris University Center, Shawnee State University, 940 Second Street, Portsmouth, Ohio, 45662
Join the Center for Folklore Studies and the Ohio Field Schools for the launch of the Placemaking in Scioto County, Ohio traveling exhibit! 
Each of the nine 33" x 88" stand-alone pop-up panel displays a series of visual images that are designed tocontinue a community dialogue about important aspects of everyday life in Southeastern Ohio. That is, the banners serve as conversational catalysts rather than attempt to encapsulate or represent life in the county. The banners guide viewers to engage with these ideas via social media and online gallery featuring stories, interviews and descriptions from our research. Banners will be stationed in the Morris University Center at Shawnee State University from September through December, after which they will move to their host locations from December through August 2019. Banner titles include:
Introduction to the Ohio Field Schools (host: OSU Extension - Scioto County)
Recovery & Rehabilitation
Natural Disasters (host: Portsmouth Public Library)
Gathering Places (host: Southern Ohio Medical Center Life Center & Connex)
Intergenerational Relationships & Succession (host: Northwest High School)
Returning, Regeneration & Newcomers (Shawnee State University Library)
Social Responses to Need (host: 14th Street Community Center)
Conservation & Preservation (host: Shawnee State Lodge & Conference Center)
Everyday Artistry (host: Southern Ohio Museum)
Community-hosted public programming centered around each of the banner topics and questions will take place throughout 2019. Stay tuned for event topics and locations! View and share the exhibit launch event on Facebook!
This event is FREE and open to the public. Email patterson.493@osu.edu if you require assistance to attend this event.
---