Image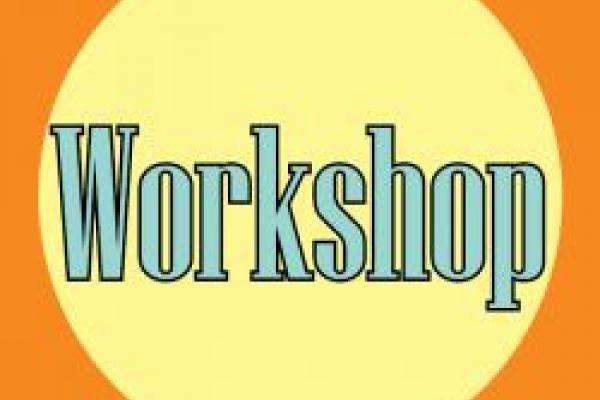 January 12, 2009
All Day
Location
Sci & Eng Library 070-090
Description
Patrick B. Mullen is professor emeritus of English and folklore at The Ohio State University. Author of I Heard the Old Fishermen Say: Folklore of the Texas Gulf Coast, Listening to Old Voices: Folklore, Life Stories, and the Elderly, and other books, he has most recently published The Man Who Adores the Negro, Race and American Folklore (University of Illinois Press, 2008). He is currently teaching a course on the poetry of Bob Dylan.
This was the first talk in a series: Race and Memory in American Vernacular Music.
[pdf] - Some links on this page are to .pdf files. If you need these files in a more accessible format, please contact patterson.493@osu.edu. PDF files require the use of Adobe Acrobat Reader software to open them. If you do not have Reader, you may use the following link to Adobe to download it for free at: Adobe Acrobat Reader.
---