May 26, 2022
Announcing The Student Digital Folklore Collection
Image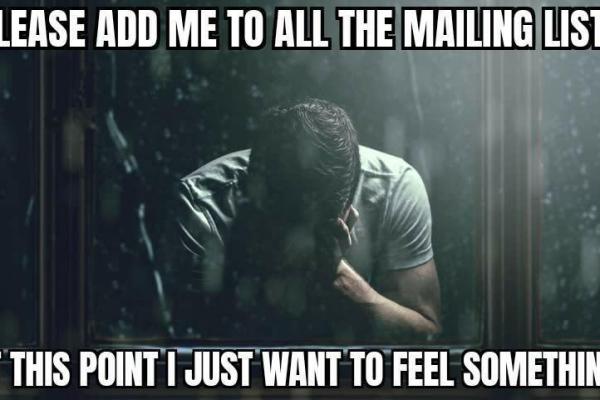 Description
The Center for Folklore Studies is delighted to announce the launch of the newest collection in its archive: OSU Student Digital Folklore Collection (SDFC). The aim of the SDFC is to gather, document, and preserve iterations of digital folklore as it shared among OSU students. This includes memes, TikTok videos, Instagram threads, etc. as well as future forms as yet unknown. The Collection is focused on folklore which points to aspects of the experience of being an OSU student; for example, concerns regarding safety, housing issues, relationships with peers and instructors, campus life, etc.
For instructors: the SDFC and submissions thereto can be a fruitful class assignment. A module for instructors to use this lesson in your classroom is coming soon, along with other modules that either add to or use the archive in some way. For information about including one of our modules in your course, please email cfs@osu.edu.

For information about submitting materials to the SDFC, please contact the CFS at cfs@osu.edu.

You can find examples of OSU Student Digital Folklore on our website. 
---