October 7, 2016
Congratulations to Dr. Noyes on her recent book!
Image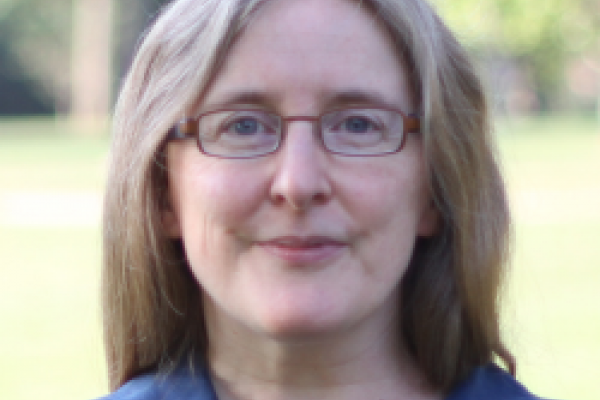 Description
Professor Dorothy Noyes recently published a book entitled Humble Theory: Folklore's Grasp on Social Life.
Dr. Noyes offers an unforgettable glimpse of her craft and the many ways it matters. Folklore is the dirty linen of modernity, carrying the traces of working bodies and the worlds they live in. It is necessary but embarrassing, not easily blanched and made respectable for public view, although sometimes this display is deemed useful. The place of folklore studies among modern academic disciplines has accordingly been marginal and precarious, yet folklore studies are foundational and persistent. Long engaged with all that escapes 
the gaze of grand theory and grand narratives, folklorists have followed the lead of the people whose practices they study. They attend to local economies of meaning; they examine the challenge of making room for maneuver within circumstances one does not control. Incisive and wide ranging, the fifteen essays in this book chronicle the "humble theory" of both folk and folklorist as interacting perspectives on social life in the modern Western world.
---