January 25, 2018
Katherine Borland awarded Fulbright Bicentennial Chair in American Studies
Image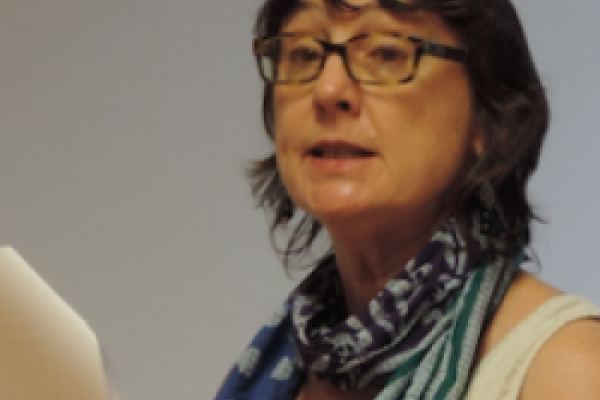 Description
Congrats to Associate Professor Katherine Borland on being awarded the Fulbright Bicentennial Chair in American Studies at the University of Helsinki, Finland for the academic year 2018-19! Read more on the Fulbright website. 
From the Fulbright page:
"Previous holders of the Chair position have represented a wide spectrum of academic fields; for example, history, popular culture, American borderlands, intercultural communications, legal history, music and musicology, and women's history.
The Fulbright Bicentennial Chair was established in 1976 to institutionalize the teaching of American history, culture and language at the University of Helsinki. It was the first chair in the Fulbright Distinguished Chairs Program.  The Bicentennial Chair holder has played a crucial role in developing the interdisciplinary approach to American studies found at the University of Helsinki and at other Finnish universities with American studies programs.  Today it is one of the most prestigious appointments in the Fulbright Scholar Program".
---