November 1, 2022
New Appalachian Folklore Course for Spring 2023
Image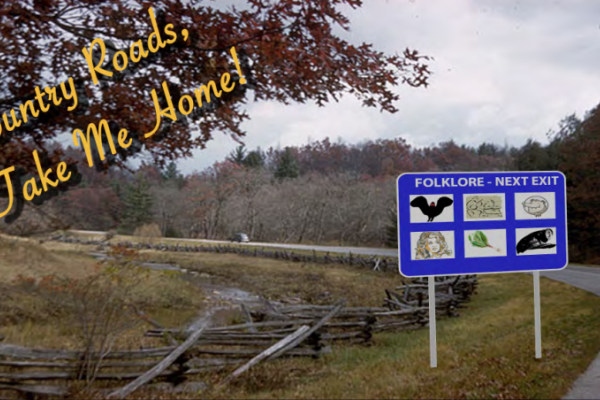 Description
We're pleased to announce a new folklore course to be offered Spring 2023. "Folklore of the Americas: Appalachia" will be taught by Jasper Waugh-Quasebarth as an undergraduate course. 
"Appalachian folklore" usually conjures images of mountain cabins, sounds of plucky melodies, and the misty taste of moonshine among a slew of other popular representations of the region. Yet, it also means so much more. This course critically explores the enduring symbols of culture, migration labor, religion, and environment of the region as well as the historically untold and silenced narratives. We will explore the constellation of folklore and folkways that have made the mountain region by engaging with historical and contemporary sources on music, food, storytelling, sports, and craft. From murder ballads to Mexilachian corridos and everything in between, you'll research the history and current state of the region's folk traditions and how they might address contemporary issues faced by the people living there today. 
Course description: Comparative study of folklore and folk groups of the Americas through the Appalachian region's folk narratives, beliefs, customs, practices of indigenous and diasporic groups. Provides students with an understanding of folklore and folkways in Appalachia including music, craft, food, oral history, performance, and material culture with an emphasis on the social, environmental, and historical underpinnings. Students will also understand how folkways are relevant to current issues facing the region and the United States, and how folklorists have shaped our understandings of culture and everyday expression in the Americas. 
COMPSTD 3658 Folklore of the Americas: Appalachia 
Jasper Waugh-Quasebarth
Tuesday / Thursday 9:35 - 10:55AM
Baker Systems 180
---