August 24, 2021
Prof Foulis Appointed Associate Director of the Center for Ethnic Studies
Image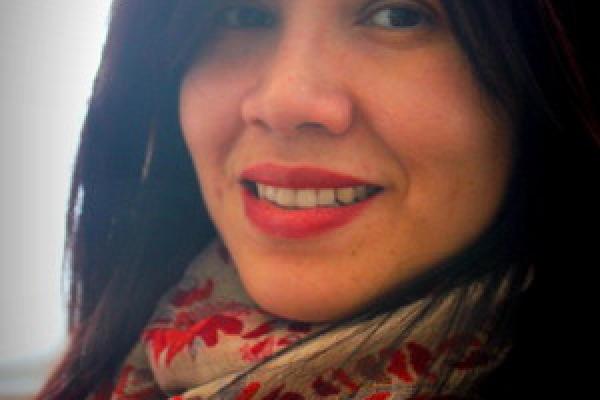 Description
Profe Elena Foulis has been appointed the Associate Director of the Center for Ethnic Studies. 
Dr. Elena Foulis is a student-centered educator with over 15 years of experience in higher education. She is an Ohio State alumnus and holds B.A and M.A degrees in Spanish and Latin American Literature and a Ph.D. in Comparative Literature and Cultural Studies. Her research and teaching interests include U.S. Latina/o literature, Spanish for Heritage Learners and Oral History. Her articles explore Latin@ voices through oral history and performance, oral history as participatory pedagogy in service-learning classrooms, identity and place through linguistic landscape and ethnography and family history in advanced heritage language writing courses. Dr. Foulis is working on a digital oral history project about Latin@s in Ohio, which is being archived at the Center for Folklore Studies' internet collection. Some of these narratives can be found in her iBook titled, Latin@ Stories Across Ohio. She is also host and producer for the Latin@ Stories podcast, an extension of her oral history project. This podcast invites audiences to connect and learn more about the Latin@/Hispanic experiences locally, while amplifying the voices of the community everywhere. She co-hosts the College of Arts and Sciences podcast, Woke Pedagogies. 
Elena is a member of the Oral History Association, Engagement Scholarship Consortium—where she serves as mentor for the Engagement Emergent Scholars Workshop—and is a commissioner for the Ohio Commission on Hispanic/Latin@ Affairs. 
Congratulations, Dr. Foulis! 
---