October 14, 2021
Professor Kaplan's Research is Focus of Article on GamesRadar+
Image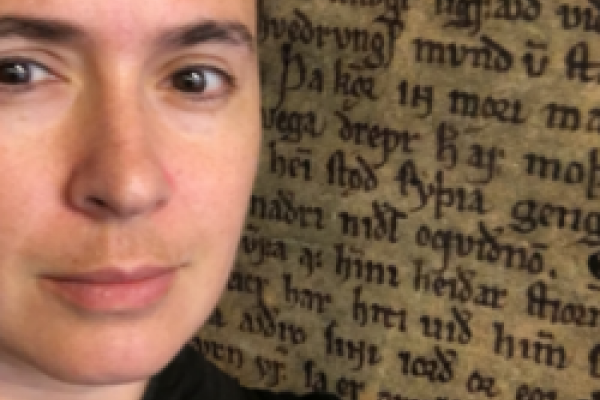 Description
"How does Marvel's Thor measure up to his Norse counterpart?"
If that question has been bugging you endlessly, ponder no more, because that's the title of a recent article published on GamesRadar+. The piece is written by Vaneta Rogers and features our very own Professor Merrill Kaplan discussing the subject at some length.
In a nutshell, the answer - in Kaplan's own words - is as follows: ""The comics got the basics right. Thor is a defender of mankind. And he's got his handy hammer. Those are big. But just about everything else is different."
You can find out more about those differences by reading the full article, and please note, future students of Prof. Kaplan should feel themselves especially encouraged to do so, since apparently she sometimes poses this very question in her final exams!
For those not familiar with GamesRadar+, it is - per its "About Us" page - "the games, movies, and TV website" which aims "to inform, entertain, and inspire through our mix of news, reviews, features, tips, buying guides, and videos"
---