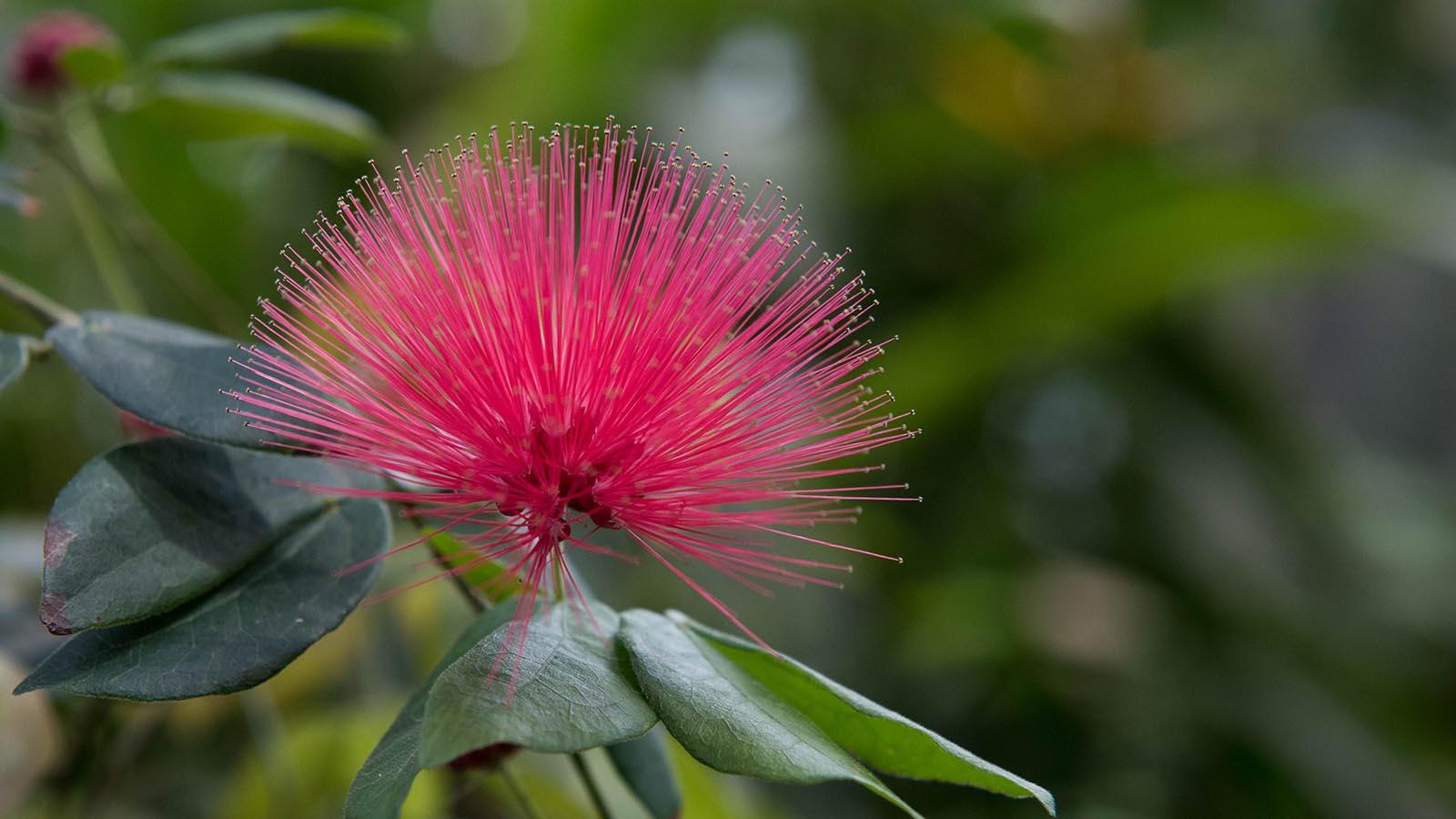 Body
The Folklore Student Association and Center for Folklore Studies invite eligible undergraduate and graduate students to apply for the 2021 Covid Relief Folklore Student Association Award. The one-time scholarship is designed to support students who consider the discipline of folklore as central to their academic and/or career work and who have been an active member of the folklore community at OSU. Students need not have officially declared their enrollment in the Folklore GIS or minor but should have previously taken courses related to folklore.
This award supports up to $400* of funding per individual to support folklore scholarship at Ohio State. Funds can be used to support the purchasing of research materials, technology, academic society membership fees, registration fees, or other aids to a student's folklore research or career development. Funds may not be used for travel.
Applicants must submit a completed online application form, which includes providing an unofficial transcript and sharing responses to questions regarding their interaction with the discipline of folklore at OSU and their intended use for the funds.
Award recipients are required to submit a short 500-word report about how the funds were used and the impact the funds had on student professional development.
Submit your application using this GoogleForm.
*Award amount may be lower than $400 depending on the number of qualified applicants.
Criterion for Evaluation
Has taken at least one folklore-affiliated class at OSU
Describes how the funds will be used to contribute to the student's professionalization and/or scholarship/research
Priority given to those involved in the folklore community through participation in CFS or FSA events
Open to graduate and undergraduate students
Commitment to write award report
Application and Review Timeline
Applications due 11:59PM (EST) March 21, 2021. 
Decisions announced April 26, 2021.
Award report due by 11:59PM (EST) June 30, 2021. A Google Form will be linked below in early May to accept award reports.